After reform school, Satchel began the professional odyssey that would span more than 30 years and take him from semi-pro to the Negro Leagues to barnstorming and, ultimately, a newly integrating Major League Baseball. In addition to his exceptional skills, he was known for his flair, with a legendary windup and leg kick, and much-feared pitches he named himself, including "Midnight Creeper," "Bat Dodger" and "Bee-Ball."
Kansas City was at the center of Satchel's career. In the 1920s and 1930s, he gained fame pitching both for Negro Leagues clubs and barnstorming baseball teams, often pitching year-round.
Following a 1938 injury to his pitching arm while playing in Mexico, he joined the Kansas City Monarchs in 1939. He first played in its minor league organization as a first baseman and then, from 1939 to 1947, his arm having recovered, as a star pitcher on the Monarchs' Negro League team. In 1942, he led the Monarchs to a Negro League championship.
In 1948, one year after Jackie Robinson broke the color barrier in the Major Leagues, Satchel Paige signed with the Cleveland Guardians. Proving himself to skeptical team management, he threw 9 of 10 pitches over a bubble gum wrapper to showcase his legendary control. At age 42, Satchel became the oldest rookie ever to play at the Major League level. Later that year, as the first Black player to participate in the World Series, he helped Cleveland win the World Series over the Boston Braves. Satchel finished his time In the Major Leagues in 1953, at age 47.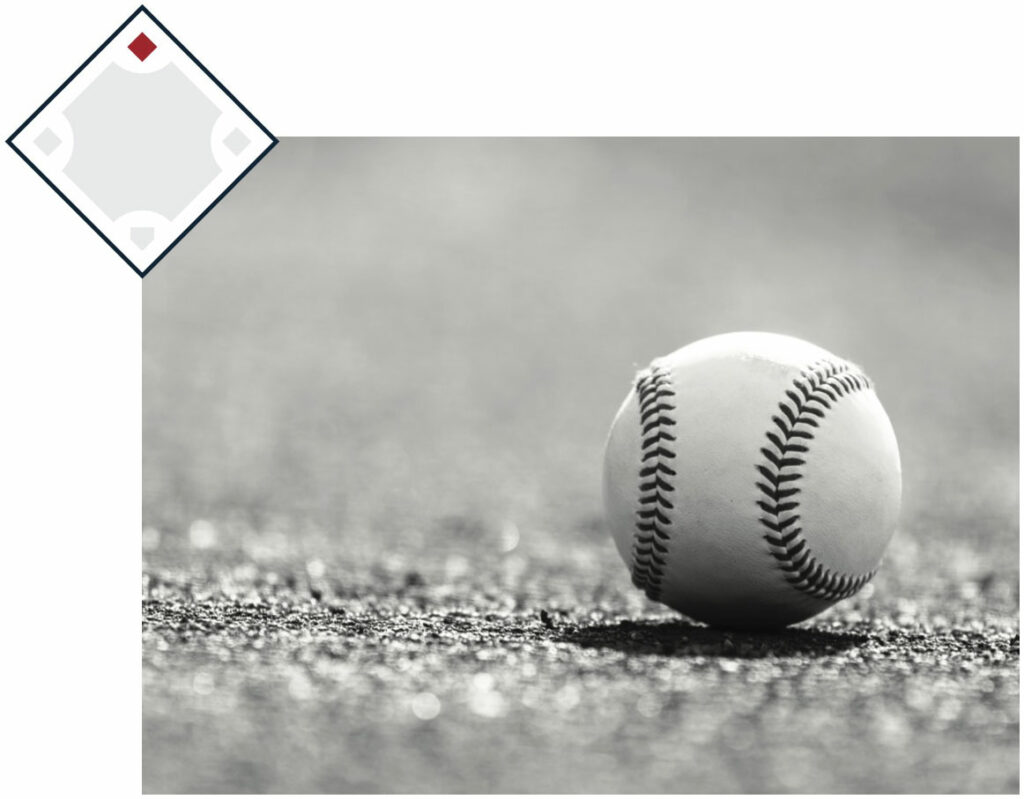 A dozen years later, at age 59, on "Satchel Paige Night" in Kansas City, he not only was honored, but also started the game and pitches three scoreless shutout innings against the Boston Red Sox.
Satchel Paige, the baseball player, had come full circle. Satchel Paige, the man, continued to inspire.